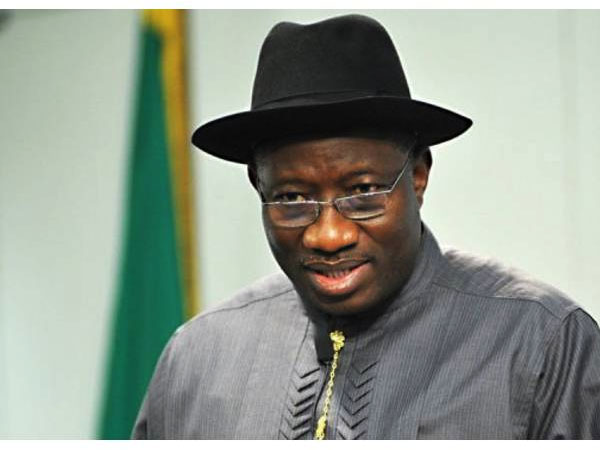 President Goodluck Jonathan has signed into law the Personal Income Tax Act (PITA), the first major revision to the tax law since 1979, the Nation reported.
According to the report, the law was over seven years in the making. The bill had been sent to National Assembly in 2004, and was only passed on to the President after it has passed through both chambers of the sixth National Assembly.
The Nation cited a statement released by the Federal Inland Revenue Service (FIRS), which claimed that the new act will make more disposable income available to lower income earners, "following the amendment of the income tax table and adjustments in the applicable income tax incremental bands, which brings it in line with current income levels", the Nation reported.
The new and improved Act, according to the Nation's report, will simplify the compliance process by merging the reliefs and allowances stipulated in the Act, lowering the burden on low income earners.
With more taxpayers, including those in the informal sector coming into the tax net, the Act also widens, significantly, the tax base.
The statement said the Act will make the outdated and unrealistic reliefs and allowances associated with the former Act, obsolete, replacing them with enhanced consolidated reliefs and allowances.