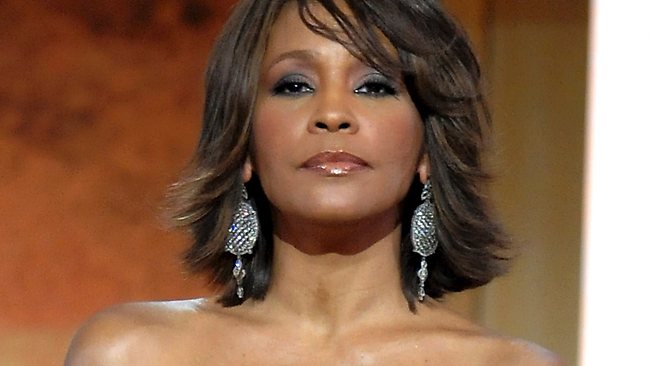 The funeral service of American vocalist, Whitney Houston will hold on Saturday in the church where she first showcased her singing talents as a child in Newark, New Jersey.
The owner of the Whigham Funeral Home in Newark, where she will be buried, announced on Tuesday that Ms Houston's funeral will be held at noon at the New Hope Baptist Church in Newark. The funeral home also said that there will be no wake-keeping and no public memorial.
The 48-year-old Houston died on February 11 at a hotel in Beverly Hills, California, a few hours before she was set to perform at a pre-Grammy Awards party. Officials say she was underwater and was unconscious when she was pulled from a bathtub.
After an autopsy Sunday, authorities said there were no indications of foul play and no obvious signs of trauma on her. It could take weeks, however, before the coroner's office completes toxicology tests to establish the cause of death.
Her body was returned to New Jersey late Monday.
Houston was born in Newark and was raised in nearby East Orange. She began singing as a child at New Hope Baptist Church, where her mother, Grammy-winning gospel singer Cissy Houston, led the music program for many years.