Borno's governor pleas for Corp members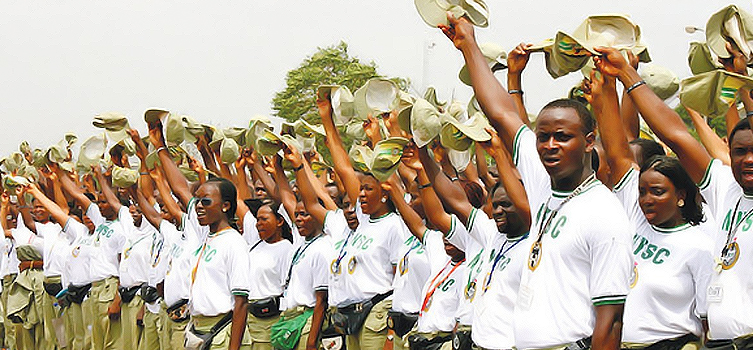 The governor of Borno state, Kassim Shettima has made a plea for corp members to be posted to the state as he gave the assurance that the state is now peaceful.
Mr Shettima made the plea at a meeting with the Minister of Youth and development in Abuja on Thursday where he appealed for the posting of youth corps members to his state. The federal government suspended the posting of graduates for the mandatory, one year National Youth Service Corp (NYSC) to Borno and Yobe states in 2011 following persistent deadly attacks launched by the fundamentalist sect, Boko Haram.
While making the appeal, Mr Shettima gave the assurance that "some level of peace has returned to the state after months of insecurity caused by members of the Boko Haram sect.
He noted that the state government will come up with measures on how to generate jobs for its youths to curb the rate of crime.
The Minster of Youth and development, Bolaji Abdullahi promised to review its decision on the non-mobilization of the nation's youth to the state.