EASTER TRAGEDY: 38 die in Catholic and Deeper life Churches
At least 30 persons have been confirmed dead as a Catholic church building in Adamgbe, Mbayongo Vandeikya Local Government Area of Benue state collapsed on Saturday night while parishioners were worshiping during the Easter vigil night.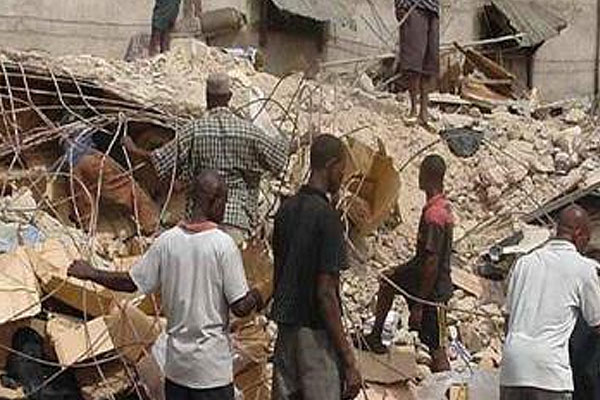 The church, St. Roberts Catholic church collapsed in the middle of the service held to commemorate the resurrection of Jesus Christ night.
Eyewitnesses said the number of casualty was high because help could not reach those trapped on time.
The Police Public Relations Officer (PPRO), Alaribe Ejike, who confirmed the incidence said that
the worshippers died when the Church collapsed on them.
He said the speculations that the incidence was caused by an attack as reported by some foreign
media agencies is a lie.
Mr Ejike assured the people of the state of the readiness of the police to protect the lives and
property of citizens.
Eight die at Deeper life retreat
Eight persons have also been confirmed dead during the Deeper Life Easter Retreat in Ilorin, the Kwara State capital.
The camp where the worshippers assembled at Eyenkorin, on the outskirts of Ilorin, reportedly collapses on Friday due to a heavy rain accompanied by thunderstorm leaving eight dead and several others injured.
This was said to be as a result of a heavy downpour, accompanied by thunderstorm.
Eyewitnesses said a pillar of the camp venue collapsed, leading to the crashing of the worship centre on worshippers.
Seven persons were reported dead on the spot while a pastor of the church, who was on his way to donate blood for the severely injured, was hit and killed by a vehicle on his motorbike.