The Benue state government on Monday assured the families of those who died in the collapse building of St Roberts Catholic Mission Church, Adambge in Vandekikya local government area of Benue state, that it will carter for their needs while the victims will be given mass burial at the church premises.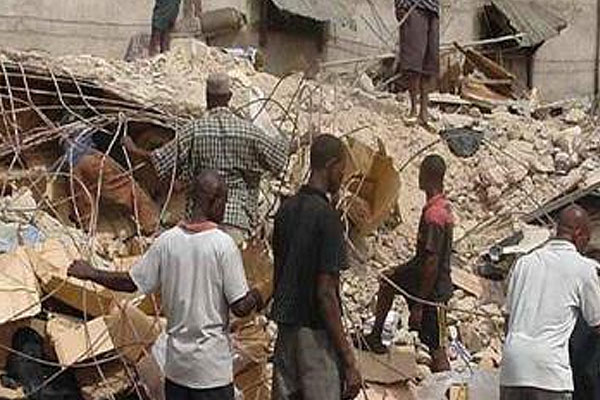 The Benue state commissioner for information, Conrade Wergba who said this, disclosed that twenty two persons died in the incident while the medical bill of those injured and receiving treatment at the hospital will also be settled by the state government.
Mr Wergba and the state's commissioner of Education, Elizabeth Ukoh had accompanied the Deputy Governor, Steven Lawani to the church to commiserate with the church and affected families on the sad incident.
Following the assessment of the incident, the state government ordered the establishment of a comprehensive health care facility in Adamgbe and grading of the road for easy accessibility to the village.
At least 22 persons were on Sunday confirmed dead as the church building collapsed on Saturday night while parishioners were worshiping during the Easter vigil service.
Eyewitnesses said the number of casualty was high because help could not reach those trapped on time.