Shettima blames past governments for Boko Haram insurgence
The governor of Borno state, Kashim Shettima, has blamed past administrations for neglecting the north east geo-political zone over years, and this he claim has led to the Boko Haram insurgence.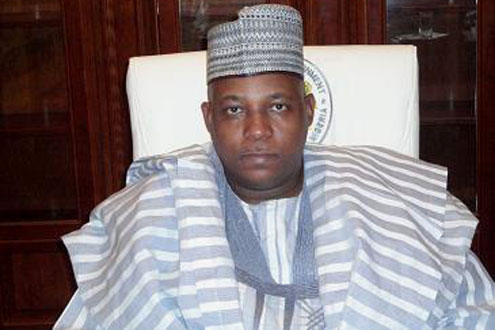 He lamented the poor attention given to the region and urged the federal government to come up with a road-map for development of the region.
The governor made this known while addressing a security summit on terrorism and other related crimes in Abuja on Tuesday, and he noted that  job creation for youths must be taken seriously to stem the tide of crimes.
Governor Shettima also restated his belief in tackling terrorism through dialogue and economic empowerment.
He called on government officials and the political elite to shun acts of enriching themselves alone and take affirmative steps towards empowering and improving the living conditions of the poor as a panacea to checkmating growing insecurity in the country.
Government officials, security experts and diplomats were also at the gathering to discuss how to resolve the security problem that has bedeviled the country.
A lawyer and public analyst Professor Akin Oyebode expressed reservations about the recently passed Anti-terrorism Act of 2011 but argued on the stiffness of the punishment tied to the offenses.
Security experts call for a new approach in fighting terrorism, urging the government to do away with the use of force.
They called for the use of  intelligence based approach, training of forensics experts and major improvement in the use of high tech equipment.