FG release N404 billion to MDAs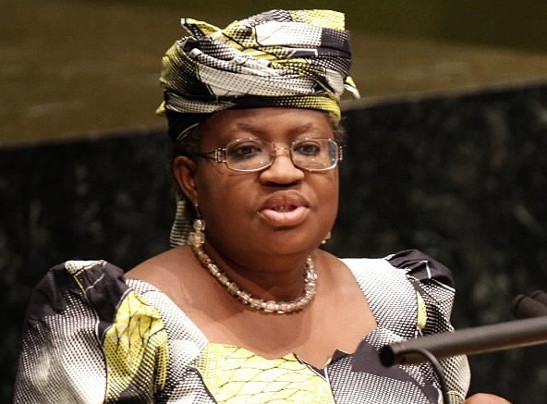 The coordinating Minister for the Economy and Minister of Finance, Dr Ngozi Okonjo Iweala, has announced that a total of N404 billion has been released to Ministries, Departments and Agencies MDA's of government for the first and second quarter of 2012.
Giving the breakdown at a news conference in Abuja on Thursday, Dr Iweala stated that a total of N304 billion was released for the first quarter while a sum of N239 billion naira was used as cash back.
She also stated that over 61 percent of the amount released in the first quarter has not been spent by the MDAs
According to her, a total of N17 billion has been received as subsidy payments.