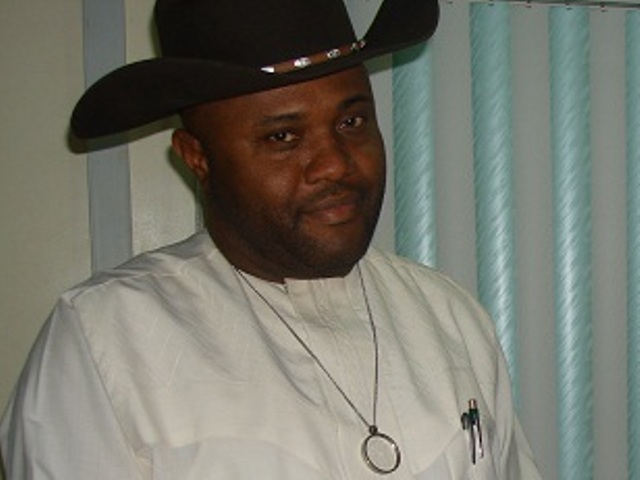 The national chairman of Labour party, Dan Nwanyanwu has called for the prosecution of  the suspended chairman, House of Representatives ad hoc committee on fuel subsidy, Farouk Lawan, and oil magnate, Mr. Femi Otedola.
The two are involved in a string of $3miilion bribe allegations which is based on the removal of Mr Otedola's company from the list of companies indicted for receiving fuel subsidy from the Central Bank of Nigeria, but failed to deliver the fuel.
Addressing journalists in Abuja, Mr Nwanyanwu argued that the action of both men (Farouk and Otedola) suggests that there's something sinister about the allegation.
According to the party leader, "Lawan has brought himself to disrepute while the action of Mr. Otedola remains suspect because he did not raise alarm when the bribe request was made neither did he say anything two months after the money was given."
Referring to the alleged involvement of the State Security Service in the sting operation as alleged by Femi Otedola, Mr Nwanyanwu, also wondered why the lawmaker was not arrested at the point when he collected the money, if the security agencies knew about such a set up.
He therefore called for a judicial panel of inquiry to be set up, to review the entire committee's work.
The House of Representatives, ad hoc Committee on investigating the fuel subsidy management, submitted a 210-page report to the House on the 21st of April, with diverse calls for the full implementation of the report, despite the allegations.