The House of Representatives on Tuesday ordered the National Youth Service Corps to stop posting graduates who have been mobilised for the compulsory national service to volatile states in Northern Nigeria.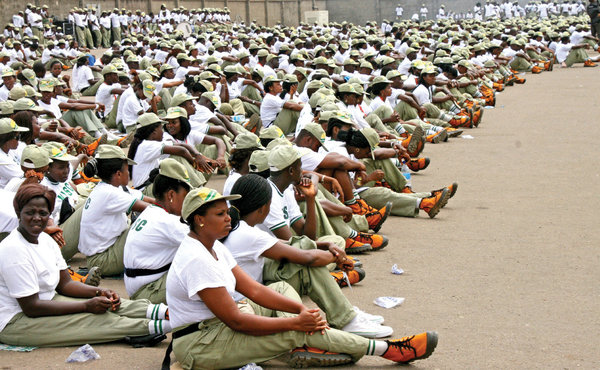 The lawmakers gave this directive following protests by corps members posted to such states that their lives would be in danger due to the Boko Haram crisis.
The House, however, said that those corps members who wish to serve in such states should be allowed to do so, including their indigenes.