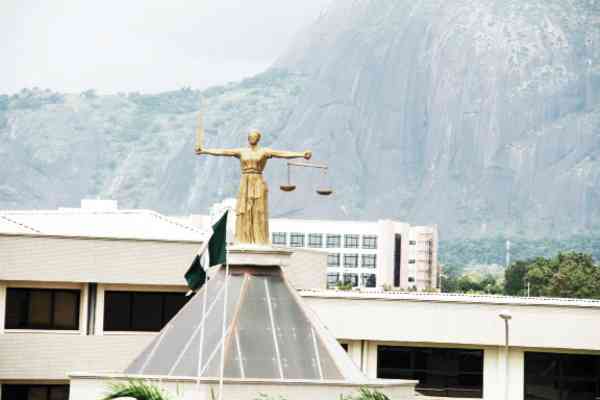 A Federal High Court sitting in Lagos has ordered the Independent National Electoral Commission (INEC) to recognise the Adebayo Dayo-led executive committee of the People's Democratic Party (PDP) in Ogun State.
In the ruling delivered by Justice Charles Archibong, the court ordered INEC to delete the name of Bode Mustapha and replace it with that of Alhaji Fatai Adeyanju as the National Auditor of the party.
Mr. Bayo Dayo and Alhaji Semiu Sodipo, through their counsel, Ajibola Oluyede, filed an application dated the 26th of May, 2012 to give effect to the May 2 judgment of the court which declared the Dayo-led EXCO as the authentic officers of the state.
Justice Archibong ordered INEC to accept the list of the Bayo Dayo-led state EXCO and its list of the local government and ward EXCOs of the party and to recognise and deal with them from March 2012 till March 2016 when their tenures will be deemed expired.
It also granted an order of injunction prohibiting INEC from according "any recognition whatsoever to any other congress or action taken by the NEC of the party for the election of new officers to replace the Dayo-led EXCO.
The court then dismissed the preliminary objection filed by the defendants through their counsel, Chief Kunle Kalejaye (SAN).
The defendants had claimed that they were not appropriately served with the processes of the suit and that the court lacked jurisdiction to entertain the matter.