House nullifies suspension of varsity licences by NUC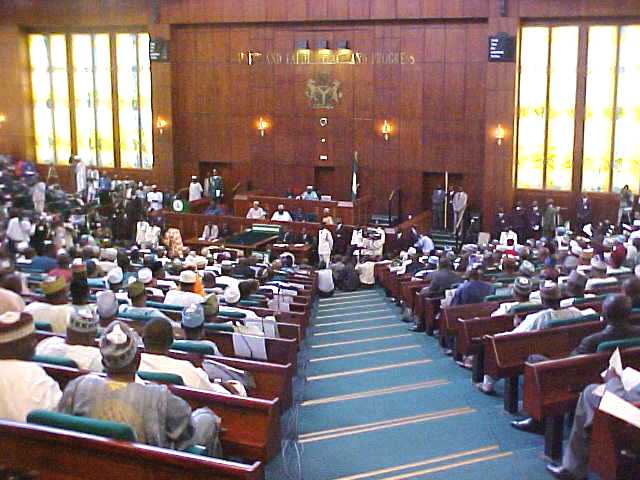 The House committee on Public Petitions has declared the suspension of the operational licence of Lead City University and others by the National Universities Commission (NUC) as null and void, ultra vires and of no effect.
Presenting its recommendations, Chairman of the Committee, Representative Uzo Azubuike, mandated the NUC not to take further steps that will in any manner interrupt the normal academic programmes and activities of the accredited courses of Lead City University and the others.
The report also mandated the commission to carry out a forensic audit on the affected universities and advice the government as required by Law.
The National University Commission (NUC) had claimed that the seven suspended private institutions will continue operations, but have been banned from admitting new students.
The deputy executive secretary of the commission, Mr Akinbode Agbaoye made the clarification in reaction to a petition filed by Lead City University at the hearing called by House of Representatives on Wednesday.