Nigeria has been bedeviled with visionless leaders – Rochas Okorocha
The Governor of Imo State Rochas Okorocha has blamed the lingering security crises confronting the nation on "visionless leaders" that has ruled the nation in the past.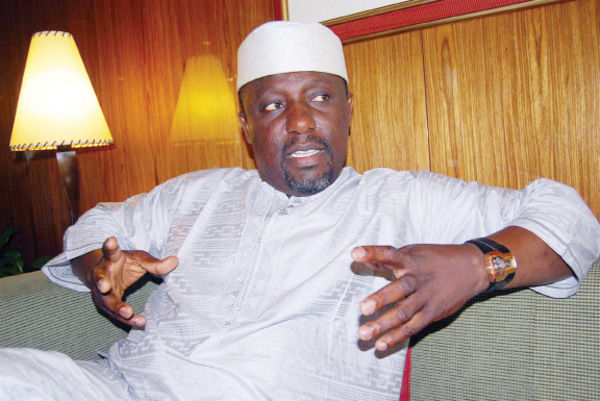 Speaking in Abuja on Thursday at a national dialogue on Effective Leadership and Good Governance as the twin pillar in human rights protection, Mr Okorocha stated that "Nigeria has been be-deviled by visionless leaders who lack the political will to take decisions."
He noted that the leaders are never prepared to make personal sacrifice for the nation's development.
On addressing the insurgency by Boko Haram, the Imo state governor advised the Federal Government to urgently address the widespread poverty and unemployment in order to arrest the current security challenges plaguing the nation.
Mr Okorocha also advocated the need for State Police and the decentralisation of powers from the Federal Government in order to strengthen the federating units and bring governance closer to the people.
Also speaking at the occasion, former Minister of Information, Professor Jerry Gana said respect for human rights remains the corner stone for building a civil and responsible society.
He added that Nigeria can witness true transformation if the people are transformed through visionary leadership that guarantees the security and welfare of the people.