Borno State Head of service is dead
The Borno State head of service, Abba Ashigar is dead. A statement by Abubakar Kyari, the Chief of Staff to the Borno State governor Kashim Shettima, said the 59 year old Ashigar died on Monday in his sleep at his Borno Residence.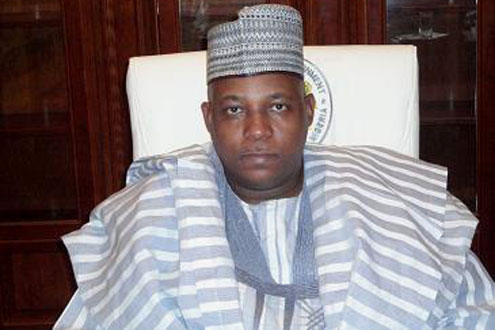 The statement further said the late Ashigar was healthy before going to bed on Sunday night but passed away peacefully in his sleep on Monday.
"He was full of life yesterday when we saw him in the evening; we were shocked to hear that he was dead this morning," the statement reads.
Meanwhile, the Borno state government declared Monday as a work free day to enable workers in the state pay their last respect to the late head of service
He has been buried according to Islamic rites.