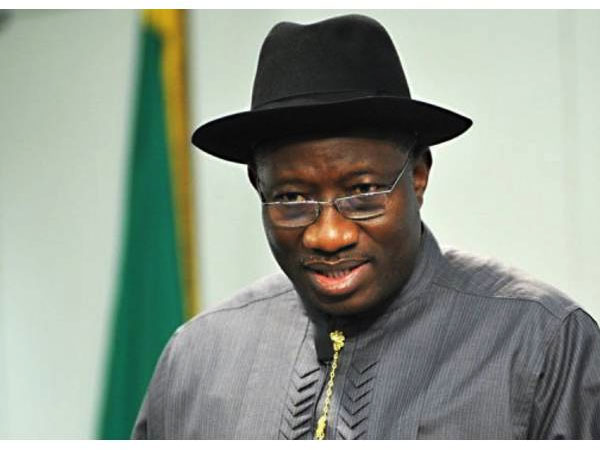 President Goodluck Jonathan said Wednesday  in Abuja he would forward names of replacements for ministers of defence and power immediately the Senate resumed from recess on September 22.

Jonathan made his intention known during the inauguration of two committees – the Presidential Action Committee on Power and the Presidential Taskforce on Power – saddled with the responsibility of improving power supply in the country.
"Definitely, immediately the National Assembly comes back, especially the Senate, we will clear the two vacancies (ministerial slots) that we have. They (the ministerial nominees) will get cleared and we will place people accordingly so that the Minister of Power will come up. But, in the interim, the Minister of State for Power is holding on to that," he said.
Jonathan said with or without a Minister of Power, he decided to reconstitute the two teams because Nigerians would not be happy if the success so far recorded in power stability in the country relapsed.
"Whether the Minister of Power comes or not, we want to reconstitute the two teams because Nigerians will not be happy if we relapse and I believe that as we progress from now till December, if Nigerians can go home in December and do their parties without generators and can drive to their states without gutters on our roads stopping them, I think the rating of government will improve. So we must work hard to get to this level," the President said.
While naming members of the two teams, Jonathan warned that he would not hesitate to sack whoever he discovered did not fit into the system.
He said, "We have done it (the reconstitution of the teams) this way because the other time when Nnaji was the Chairman, his Secretary was my SA, so there were a lot of conflicts between two of them because they say two captains cannot drive a ship.
"This time around, we just want one captain and others will work with him.
"When we look at the team, anybody that does not fit in, we will begin to weed off. The team is already working but we are only formalising it today so that everybody knows the leadership.
"If they continue to work very hard and when the minister joins them, I believe that we will continue to improve and Nigeria will know that we will not relapse."