Officials of the Nigerian Red Cross has recovered 25 corpses after flood washed through Adamawa state and other states in the north eastern Nigeria.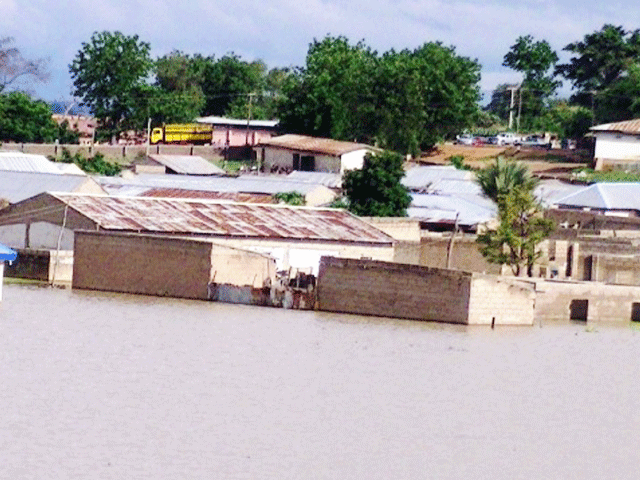 The Red Cross officials claimed they recovered the corpses from the Benue River in Adamawa state.
The Red Cross secretary in Adamawa state, Mr Abubakar Ahmad noted that the corpses may have come from neighbouring Cameroon, as no one in the area could immediately identify the dead bodies.
Mr Ahmad added further that there could be more dead bodies after the flooding, as many others are still missing.
Officials previously recovered at least 45 bodies from the flooding, which they blamed on officials in Cameroon opening up a dam.
Cameroon warned Nigeria before relieving pressure on the overwhelmed dam.
Nigeria is experiencing its annual rainy season and flooding which recently claimed the lives of at least 68 people in Plateau state in north central region of the country.