As part of a planned African tour, international tennis champions, newly crowned US Open champion Serena Williams and sister, Venus Serena, are scheduled to visit Lagos on October 30.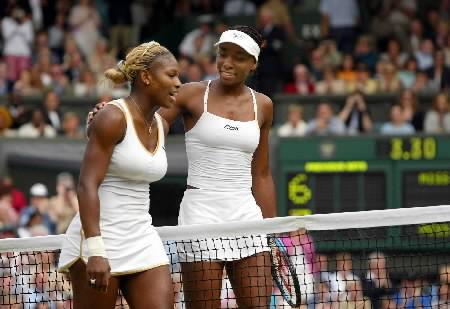 While in Lagos, the dynamic tennis sister will inspire, motivate and mentor young Nigerians through a tennis clinic and an exhibition match which will also be their first in Africa.
Programme coordinator Tunji Adeyinka said Venus and Serena's story of passion, determination, hard work and self-belief serve to boost the morale of athletes and business people alike.
The event is scheduled to take place at the Lagos Tennis Club in Onikan from October 30th to November 2nd.
As well as her Flushing Meadows triumph, Serena won her fifth Wimbledon title and first Olympic singles gold in London