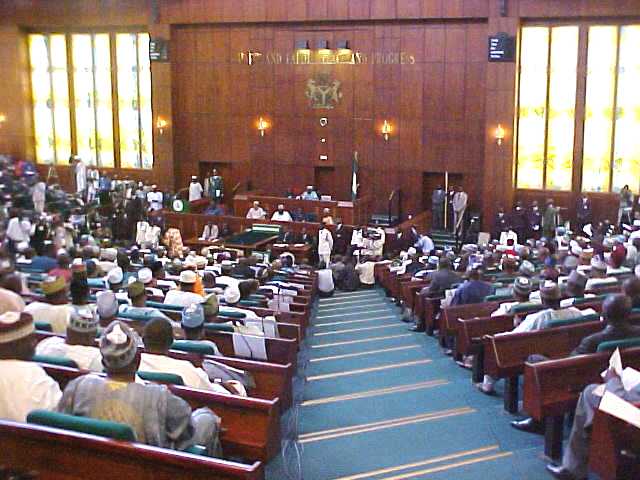 Two bills seeking to provide a legal framework to combat computer misuse and cybercrime in Nigeria have passed second reading in the House of Representatives.
The bills, which were presented by rep. Aisha dahiru, seek to amend the criminal and penal codes to provide for offences and penalties for computer misuse and cybercrimes as she cited the recent gruesome killing of Cynthia Osokogu who was lured to Lagos, raped, robbed and strangled by her "friend" on a BlackBerry chat room as one of the ills of cybercrime which must be fixed during her lead debate on the bill.
According to her, the absence of cybercrime laws portrayed Nigeria as "very porous nation" for cybercrime.
Ahmed who described cybercrime as "well organised and coordinated enterprise" said the absence of cybercrime legislation has exposed sensitive economic, intelligence and security and sundry government outfit to hacking by cybercrime syndicates.
The Taraba lawmaker told lawmakers that the Economic and Financial Crimes Commission (EFCC) has made 288 cybercrime- related arrests but 234 of the cases were still pending in court largely due to absence of cybercrime legislation to prosecute the cases.
Most members who contributed to the debate on the bill were unanimous in their submissions that it is time for the nation to have a cybercrime law.
Minority Leader, Femi Gbajabiamila in his contribution to the debate said, "This issue (cybercrime and computer misuse) has become a menace to society that needs to be dealt with frontally."
Most of the lawmakers supported the bills, saying it will empower law enforcement agencies to combat the crimes which have negatively affected Nigeria's image internationally.