In furtherance to his free education programme in the state, the Imo State governor, Rochas Okorocha has slashed down by 50 percent the tuition fees of non-indigene students schooling in the state owned tertiary Institutions.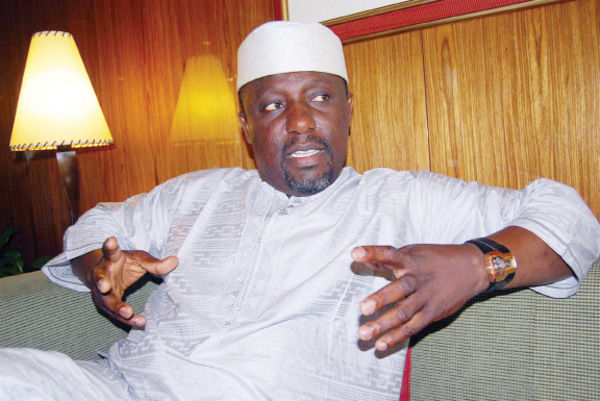 The governor made this declaration at the government house in Owerri, the Imo state capital during a courtesy call by leaders of the National Association of Nigerian Students (NANS) and Student Union government of all tertiary institutions in Imo state.
Mr Okorocha noted that quality education remains the best gift that can be given to any child in order to secure their future and as a result of this, his administration do not want to limit the free education programme to only indigenes of the state but to non-indigenes as well which has wararanted the reduction of their tuition fees by 50 per cent.
He however urged his counterparts in other states to adopt similar measure towards creating opportunities for Nigerian students in other tertiary institutions to quality and qualitative education.
Meanwhile, the president of the National Association of Nigerian Students (NANS), Dauda Mohammed, commended the governor on his commitment and contribution to the advancement of education in the Country.
The governor was given an award by NANS as Commander of free education for his contribution to free education in Imo state.