Police arrest 18 over Fulani-Gwari clash in Abuja
The police in the Federal Capital Territory (FCT) have arrested 18 suspects in connection with last weekend violent clash between Fulani herdsmen and Gwari communities in Gwako village in Gwagwalada area council.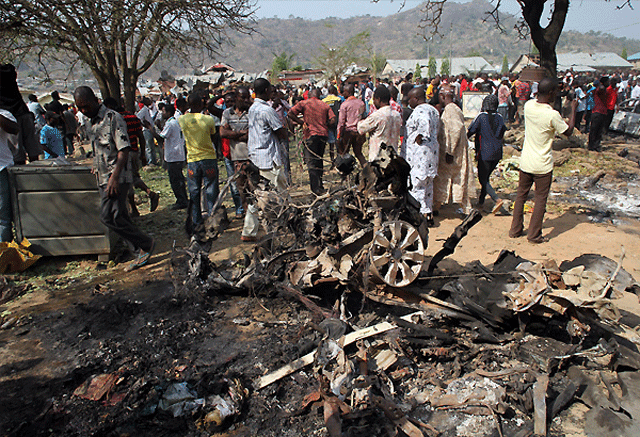 The Federal Capital Police Chief; Mr Adenrele Shinaaba told Channels Television in Abuja that the suspects have given useful information to the police and investigations are near completion.
On its part, the National Emergency Management Agency (NEMA) stated that although some of the victims have been released from the hospital while a four year old boy died yesterday at the camp as a result of inadequate medical treatment.
At the Internally Displaced Peoples' (IDPs') camp within the University of Abuja, workers of the National Emergency Management Agency were seen trying to move the displaced people to a new location provided by the University authority until a counter directive was given by the police to stop the plan for security reasons.
Complaints of disorderliness and open defecation were made by the IDPs around the school premises.
Inspite of this, the head of rescue team; Mr Lugard Slaku says there is no cause for alarm and that the relief materials are adequate.
The vice-chairman of the Miyetti Allah Cattle Rarer association; Mr Abubakar Sulaiman also disclosed that some of those hospitalised have been discharged as he also confirmed the death of the four year old boy.
The police have given assurance that its investigations will help to fish out the perpetrators and prevent further crisis.