To address the current woes in the nation's educational sector, the Nigerian government has been advised to mainly provided funds to tertiary institutions based on the quality of performances and achievements.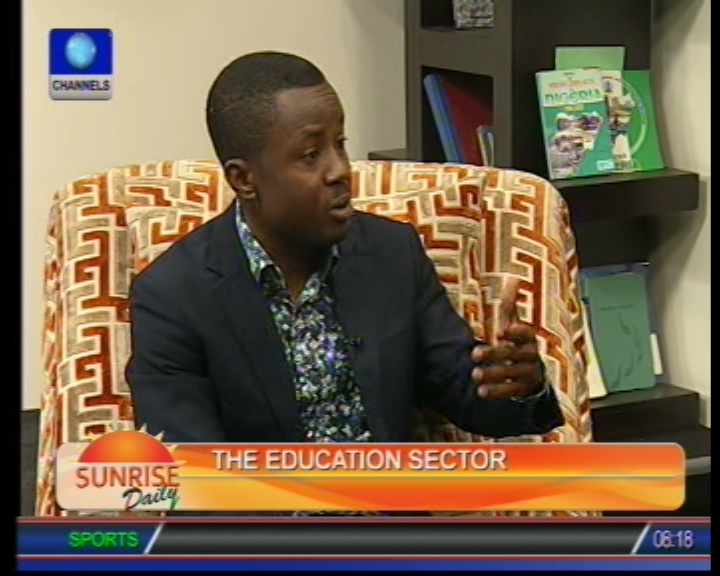 Mr. Braimoh Bello, a medical lecturer with the University of Witwatersrand, South Africa, made the observation on our breakfast show, Sunrise Daily, where he noted a similar system is what obtains in South Africa.
According to him, "universities should be fund on performance and achievements" as he noted that "in South-Africa, funds are given to universities based on the number of Masters and PhD degree students produced in a year.
He also added that it is time for lecturers to come together and ask themselves, whether they are truly educating young Nigerians and what kind of education are they providing.
He also enjoined to become creative and think of ways to make good use of the meager resources they have, while he argued that majority of the lecturers in Nigeria are more interested in their pocket.
"The students have large roles to play but the lecturers have a bigger role to play" he stated.
Mr Bello is currently a PhD student with Utrecht University in The Netherlands.