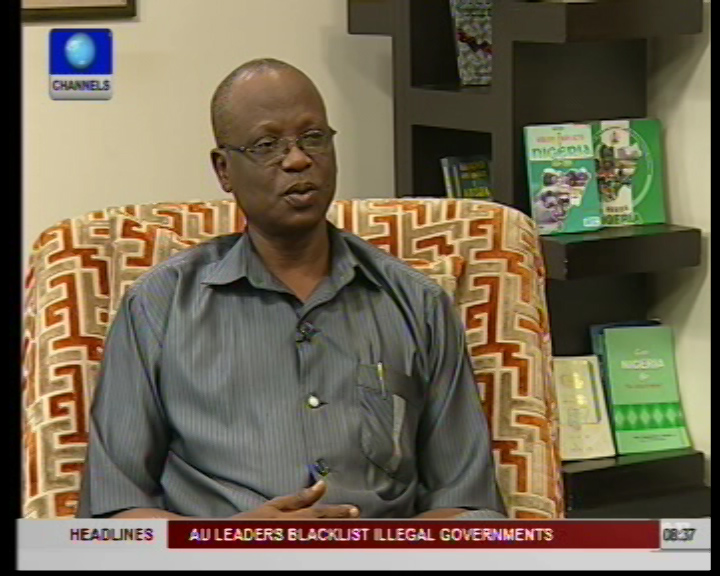 The Assistant Publicity Secretary of the Action Congress of Nigeria (ACN) in Lagos, Funso Ologunde, a guest on Channels Television's breakfast programme, Sunrise Daily opposed claims stating that the proposed merger between three major political parties in Nigeria, is born of greed.
The plan by the Action Congress of Nigeria (ACN), the All Peoples Political Party (ANPP) and the Congress For Progressive Change (CPC) to merge ahead of the 2015 general elections, has attracted a lot of controversy in the political circle.
Speaking on the feasibility of such a joining, Mr Ologunde maintained that "the objective is what is most important" adding that "it is going to work."
He also said that personal interests of the involved parties will not impede the success of the merger as the it involves each party shedding its own identity to take on the new identity created for the new political party.
The purpose of the merger "is to salvage Nigerians from the ruins unto the People's Democratic Party (PDP) has plunged the nation into," he said.