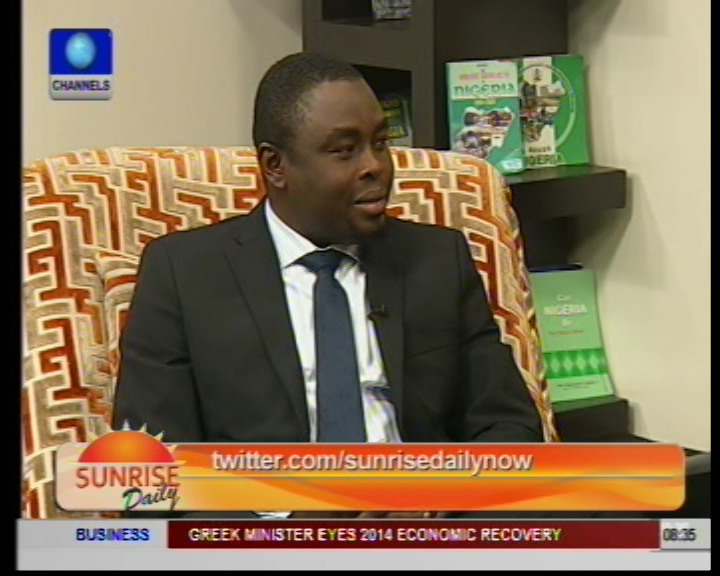 A Lagos-based lawyer, Mr. Suraj Olarenwaju has called for the overhaul or disbandment of the National Judicial Council (NJC) stating that it is irrelevant in reforming the judicial system in Nigeria.
"We can't see the relevance of that body… in reforming the judicial system in Nigeria," said Mr. Olarenwaju on Channels Television's breakfast programme, Sunrise Daily on Wednesday.
While sharing his views on the topic, Justice Delivery System In Nigeria, he described his initial reaction to the court ruling on the case involving former Assistant Director Police Pension Office, Yakubu John, as "unfortunate and ridiculous."
He described the Judge's ruling as a mere "judgement" as opposed to "justice" which should have been meted out.
Mr. Olarenwaju, who confirmed the 2-year imprisonment ruling as what the constitution states, questioned the N750,000 fine option saying that the law couldn't have specified an amount of fine because it would not anticipate the amount of money involved in a case."
"The option of fine should at least be commensurate with the crime committed… Fine should be an option that would be stringent for the convict to meet or either straight go to jail," he added.
He faulted the ruling by Justice Adamu Bello's, saying that "the Judge was on trial and he lost that process… as a barometer… you are also responsible for making law."
"The review of the law should not be used as an escape for such a ruling," he pointed out.
In his opinion the judge should have used his discretionary powers to ensure justice. "The judge would have reflected the circumstances of that case, assuage the pains and feelings of the Nigerian people and the police pensioners who have been deprived, many of whom have died without their entitlement, by asking that guy to pay a minimum of N1billion fine."
He also challenged the integrity of the lawmakers of the country, saying that the "lawmakers anticipate that they would find themselves in this position at one point or the other and that is why they are prescribing this least possible sentencing."