Dr Reuben Abati while speaking about the state pardon granted to former Governor of Bayelsa state, Diepreye Alamieyeseigha described the widespread reaction to the pardon as 'Sophisticated Ignorance'.
The Preside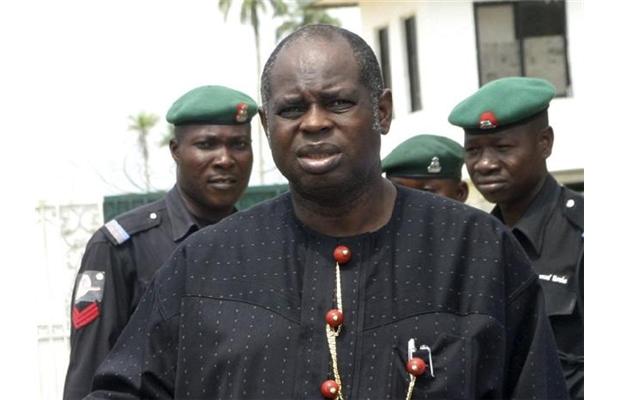 nt's aide explained the constitutional procedure of state pardons and how the decision is reached not just by President but with members of the council of state, hence the utmost use of wisdom in reaching the final decision.
He noted that the conviction of a Nigerian does not mean that such an individual should be locked out of the society.
The state pardon, he claims is to help restore such convicts back in the society.