Agony, distress, misery and sorrow;  words that describe the plight of residents of Bakassi, as they have been once again displaced from their ancestral home following confrontation between them and Cameroonian gendarmes that left about eleven residents dead.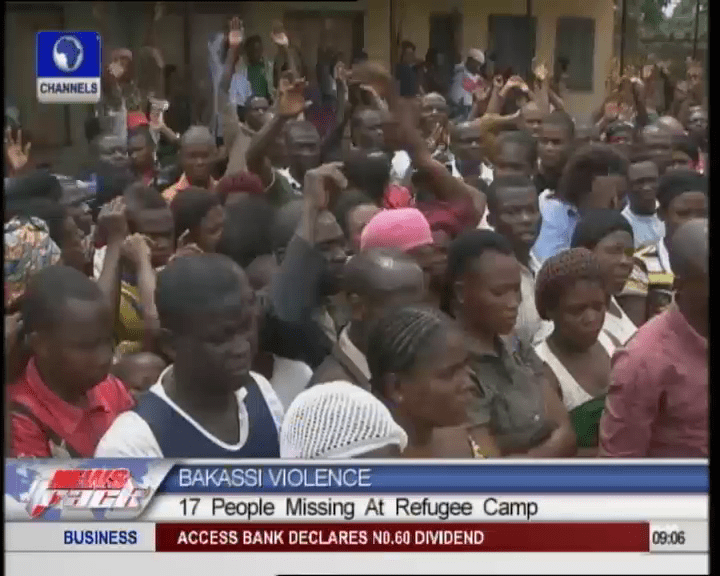 About a thousand returnees, recently displaced in the ceded territory say the confrontation with the Cameroonian security operatives has led to the destruction of their property and loss of some of their own people.
This report focuses on the plight of Bakassi residents, who are asking to be rescued from constant harassment.