The Independent National Electoral Commission (INEC) has debunked allegations that the new registration fee of N1 million for intending political parties was a ploy to scuffle smaller parties.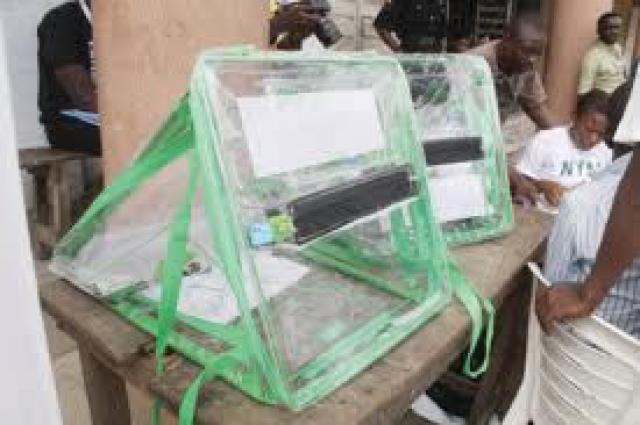 Speaking as a guest on a Channels Television's programme, Politics Today, Kayode Idowu, spokesman to the INEC Chairman said though the constitution did not stipulate the amount to be charged as party registration fee, it however gives the electoral body the prerogative to fix a price.
Speaking further on the plans of the electoral body for future elections, Mr Idowu said the commission is learning from previous elections and is perfecting its mode of operation.