'Boko Haram, MEND Is A Blessing' – Security Expert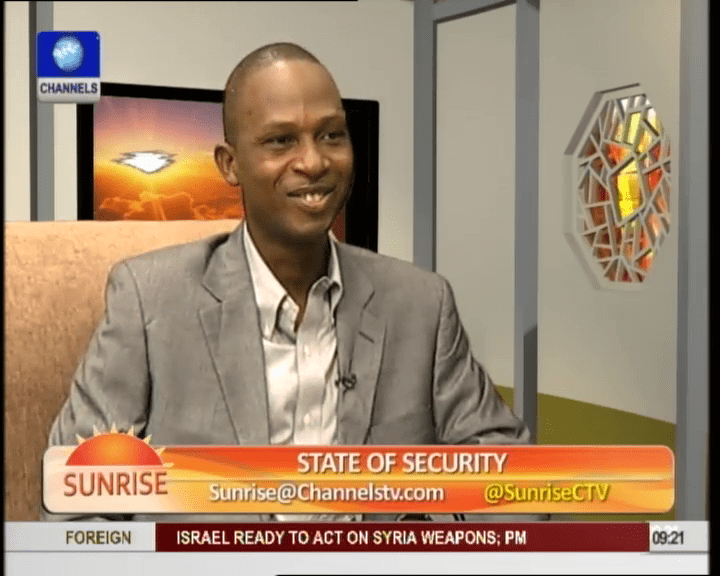 Mr. Dare Ogunlana, a security expert has said that the various insurgencies in northern Nigeria and Niger Delta have awakened the government to see the error of their ways; describing the Boko Haram and MEND groups as a 'blessing.'
Speaking on Sunrise, he said that President Goodluck Jonathan is expected to handle the situation of the Boko Haram insurgents differently because the country is now in the democratic dispensation.
However, he also blamed politicians who "wanted to seize power" for the making illegal weapons available to thugs; a problem for which Nigerians are now paying the price.
He described terrorism as a generational struggle stating that it will continue to exist as long as there is injustice, corruption and bad governance.
"I made a statement recently that even Boko Haram, MEND is a blessing. If not for the fact that we have Boko Haram and MEND, our government will not know that what they are doing (the stealing and everything underdevelopment), they will not know" they have to do it right. Mr. Ogunlana said.
He also said that "because of Boko Haram, you can see a lot of almajiri schools… a lot of things are going on" in the North.
He added that "because of MEND and Boko Haram, we have been able to identify that we don't even have Police."