Debate: Was Jonathan Right In Rejecting State Of Nation Address Bill
President Goodluck Jonathan on Tuesday refused to assent to the State of the Nation Address Bill which was passed by the legislative arm because it disregards his discretion to choose whether or not to attend.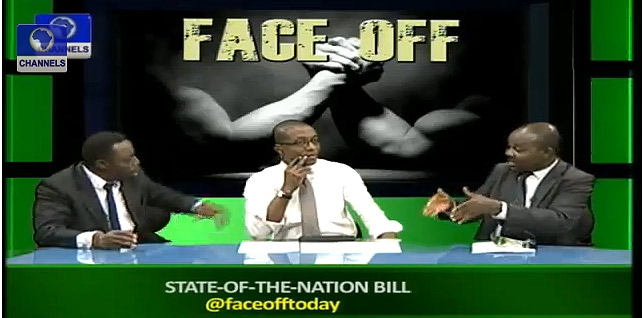 The bill provides for an annual state of the nation address by the president to the National Assembly on the first legislative day of July of every year.
Mr. Jonathan said it was impracticable because it is a duplication of the constitutional provisions.
In this edition of two lawyers, Shakiru Omolaja and Tunde Kolawola debate President Jonathan's rational for turning down the bill.