The controversy in the Rivers state House of Assembly is still intense as the police are said to be currently battling a crowd of protesters in front of the Government House. in Port Harcourt, the state capital.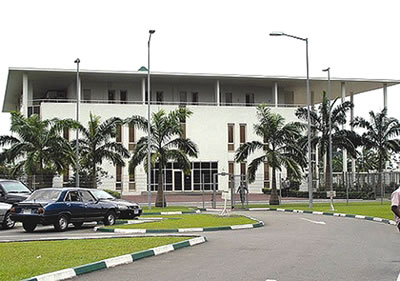 Our correspondent, Grace Ekang, reports that there might still be trouble underway as some youths from different local government areas of the state went to the Governors residence in Port Harcourt to show solidarity with the state Governor, Chibuike Amaechi, over the crisis rocking Rivers tateHouse of Assembly.
Tuesday's violence was sparked off following an attempt to impeach the Speaker of the House of assembly, Mr. Otelemaba Amachree.
Five members of the House opposed to the Governor had engaged about 13 of their colleagues in a fight shortly after the pro-governor lawmakers resisted the move to remove Mr Amachree.