Nigeria Has Failed To Make Progress In Diversifying Economy- Report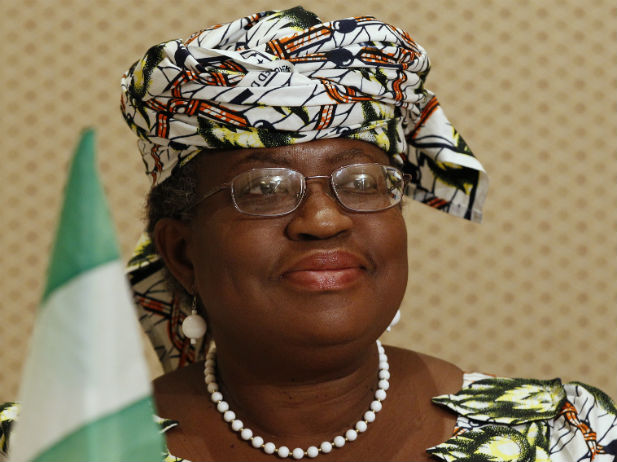 A report by the United Nations Economic Commission for Africa has blamed Nigeria for failing to make progress in efforts to diversify its economy.
The report, which is co- authored by the African Union, said Nigeria has recorded mixed results in linking the oil industry with the rest of the economy.
The report also blames the Nigerian National Petroleum Corporation (NNPC) as having "limited capacity to perform its production and monitoring functions".
The report further said that Africa can make the most of her resources if the continent can take advantage of her rich commodities to industrialize the continent".
In Nigeria, as of 2000, oil and gas accounted for more than 98% of export earnings and about 83 percent of federal government revenue. However, attempts to diversify the economy through local production of the nation's natural resources have faced several challenges.
This report argues that the question is not whether Africa can industrialize by ignoring her commodities but rather how she can use them to add value and services for the benefit of her people.