Analyst Says Fight For LG Autonomy Is About Abuja Money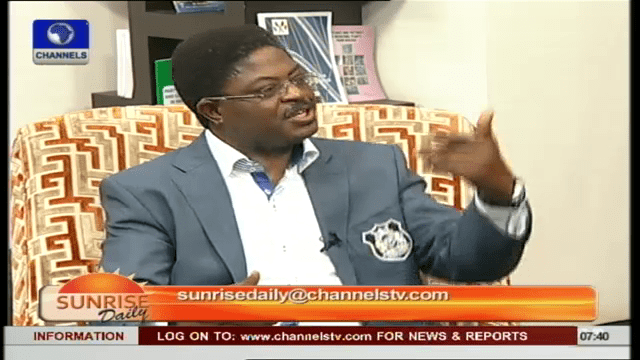 A legal practitioner and a chieftain of the Action Congress of Nigeria (ACN), Bisi Adegbuyi, on Monday, said that the on-going clamour by local governments to become autonomous is all "about money coming from Abuja".
"Sever that and you won't hear about the autonomy issue." He added.
Speaking on Channels Television's breakfast programme, Sunrise Daily, he said that the move to give local governments power is against the constitution, adding that, "we are trying to create three tiers of government because some guys want to also create a freedom for themselves at the local government level."
"It's either you want to practice federalism or unitarism, make up your mind," he said.
"The trouble with us is that we have tied the so called local government autonomy to this rent-sharing mentality of going to Abuja to collect money."
The way forward is 'simple'.
"Identify the fundamentals (two tiers of government) and then leave the states to determine whether they want to have 1000 local governments, 500 community development centres as the case maybe."
Citing other nations like the United States of America and Brazil, he said the one-size-fit-all equation will not work as different states have different needs and challenges.
Mr Adegbuyi also said that the constitution amendment is a "journey to nowhere" because "there are so many contending interests. Therefore, the more we try to amend this incurably flawed constitution, the more we run into troubled waters."
He added that in light of the 'discordant tunes from the Senate and House of Representatives,' the amendment process "is going to be cosmetic".
"We have wasted our time, we have wasted resources," he said.