Showing Racism The Red Card
Before the start of the new English Premier League and Football League season, players will receive guidance from the Professional Footballers' Association about tackling racist language.
According to a r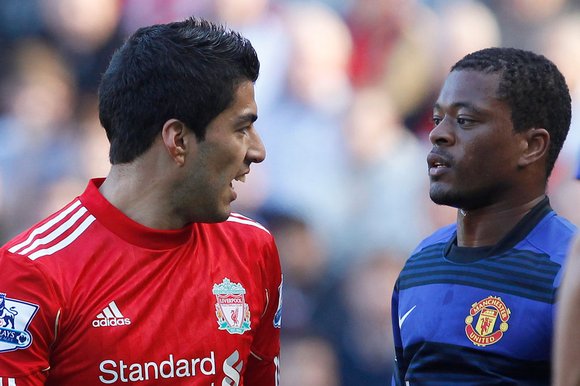 elease by the PFA, managers of all 92 clubs have been contacted by the Association asking them to ensure the players attend the sessions that will focus on what is considered banter or acceptable jibes towards opponents and what is not.
PFA Chief Executive, Gordon Taylor confirmed the decision to educate players: "Racism is still a significant problem in football; we need to avoid any embarrassment again after recent cases."
In the interactive sessions, players will be given scenarios where abuses can occur; either from fans or from other players and be guided on the correct response to give.  They will also be warned not to use discriminatory language referring to religion or disability.
The new FA sanctions carry a minimum five-match ban for a first offence of racist or homophobic abuse. In the last two seasons, Chelsea's defender John Terry and Liverpool's Luis Suarez have both received bans for racial abuse.
The letter from the PFA to the managers states that "We are looking to arrange this session in the near future and would appreciate you ensuring players attend as a matter of priority."