Okupe Assures Of Uninterrupted Power Supply Before Year End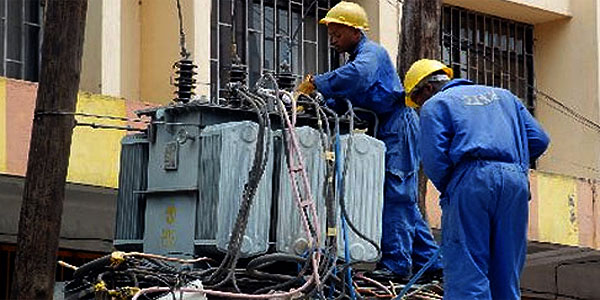 The Senior Special Assistant to President Goodluck Jonathan, Doyin Okupe has assured again that the era of shortage in power supply in most part of the nation will come to an end before the end of the year, as uninterrupted power supply which is the dream of any citizen of any country; Nigerians inclusive will become a reality in Nigeria.
Addressing a news conference in Abuja, Okupe explained further that on the issue of achieving uninterrupted power supply in Nigeria, the president is not resting on his oars to see that it becomes a reality, but expressed disappointment that the highly transparent and professional manner in which President Jonathan handled the privatization of the power sector is lost on the public in spite of the commendations of the global business community especially international investors.
He said the new owners of the divested assets of Power Holding Company of Nigeria will utilize the presently installed capacities more efficiently and add more power to the 5,000 megawatts already being generated by the country.