A financial Services Consultant Tobenna Okoli has defined Mobile Money as a situation where you can use your mobile phone for financial transaction thereby allowing your phone number to access your account number.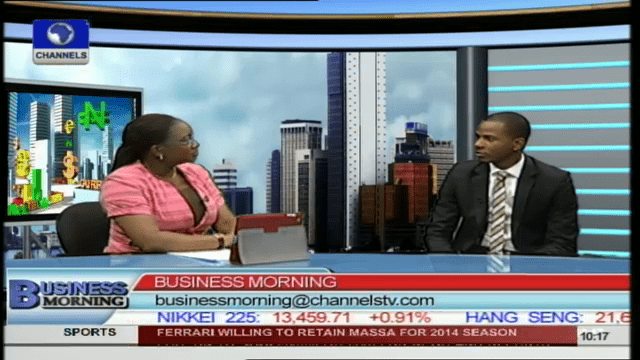 Speaking on Channels Television Business Morning, Mr. Okoli explained that mobile money is different from mobile banking.
He mentioned that mobile banking, money is still in the bank account but the use of mobile phone is needed while mobile money the money is in an E-account which is tied to the phone.
He mentioned the benefits of mobile money stating that it can be used in regular transaction, transferring of money just like the regular transactions.