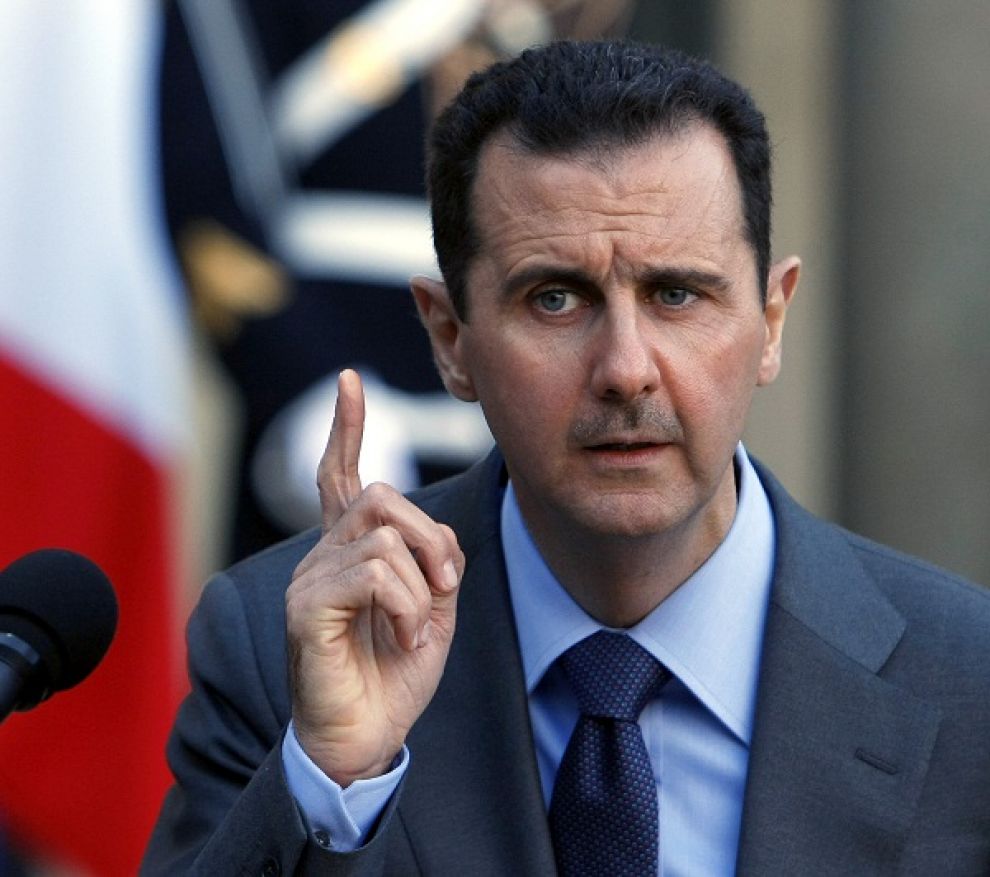 Syria's President, Bashar al-Assad, has stressed that talks to end the civil war would only succeed if foreign powers end support for rebels fighting to overthrow him.
Assad told UN envoy, Lakhdar Brahimi, on Wednesday that "the success of any political solution is tied to stopping support for terrorist groups and pressuring their patron states."
Brahimi is in Damascus to meet Syrian officials in an effort to shore up support for the faltering peace talks.
Assad's government calls the armed opposition terrorists.
The "Geneva 2" talks, tentatively planned for November 23, aim to start a political process to end the civil war in which more than 100,000 people have been killed.
Brahimi has angered the opposition by saying that Iran, Assad's main backer during the war, should attend Geneva. The rebels and political opposition say that any negotiations should be based on Assad's removal.
Assad and Iran, however, have said they will only go to talks that set no preconditions. Assad said that "only the Syrian people are authorized to shape the future of Syria."
The Iranian ambassador to Syria, Mohammad Riza Shebani, told reporters in Damascus on Wednesday that Iran was ready to attend the Geneva meeting.
"Of course, everyone knows Iran's efforts to help a political solution to the Syrian crisis. Iran's absence from this meeting does not benefit the meeting," he said.
The Syrian conflict began in early 2011 as a peaceful protest movement against four decades of Assad family rule, but has degenerated into a sectarian civil war and forced millions to flee from Syria to neighbouring countries.