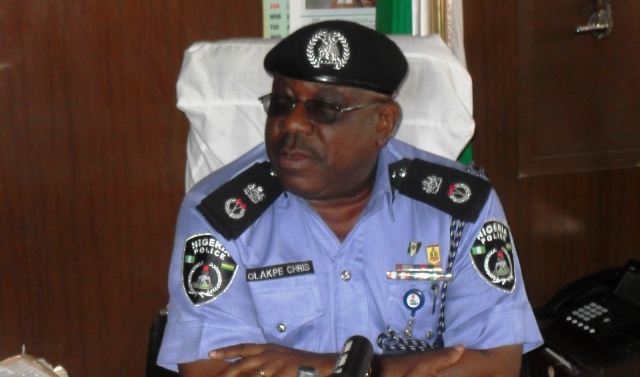 Parents have been advised to protect their children, especially the girl child, as there are many wolves under human cover, seeking innocent girls to destroy.
Plateau State Police Commissioner, Chris Olakpe, while briefing Newsmen on the activities of his command in Jos explained that raping of minors is becoming rampant, hence the role of parents in protecting their wards.
Various suspects with crimes ranging from rape, criminal conspiracy, armed robbery, culpable homicide and child trafficking were on parade at the Plateau State Police Command Headquarters.
However, according to the police commissioner, the issue of rape is giving the police much concern as there are different cases of rape involving girls of about 7 and 14 years.
He called on members of the public to cooperate with security agencies and vigilante groups by volunteering credible information and report promptly, unscrupulous elements in the society.
Others apprehended by the security agents include a gang of child traffickers that allegedly tricked a lady in connivance with a neighbour to steal a one year old boy with a bargain of 60, 000 Naira but the lady was said to have been rescued by passers-by.