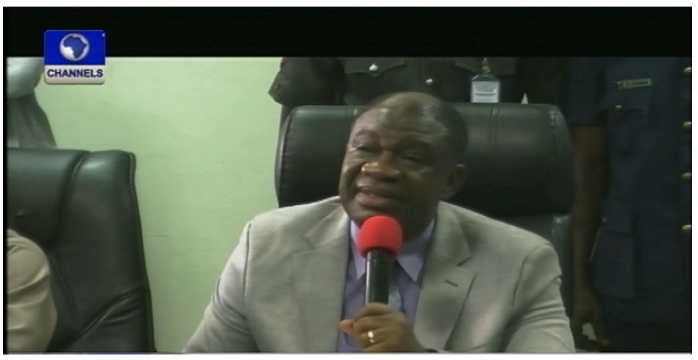 The Minister of Power in Nigeria, Professor Chinedu Nebo, has pleaded with Nigerians to prepare to endure some teething problems that may arise, after the hand-over of the Power Holding Company of Nigeria to its new owners.
Professor Nebo said that one of the challenges would be possible rise in the tariff.
"The rise will not last long. It will reduce to a manageable level over time," he stressed.
The Minister was speaking at the handover of the Abuja Distribution Company in Abuja to the new owners.
He said the handover means that the Power Holding Company of Nigeria no longer exists.
Professor Nebo also assured Nigerians that the new owners of the successor companies would improve the nation's electricity situation.
The ceremony took place in 10 different venues simultaneously across the country where other PHCN facilities were handed over to core investors and new owners.