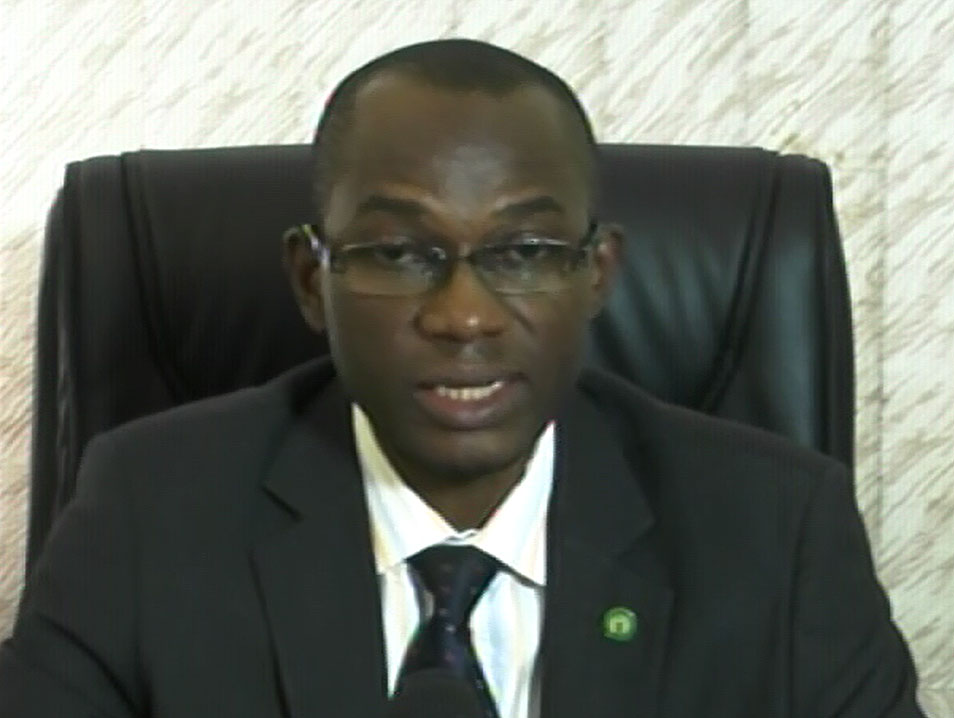 Medical practitioners in Nigeria have called for the introduction of the pneumonia vaccine into the routine immunization schedule for children to reduce the death of children under the age of five caused by the pneumonia virus.
The call comes as Nigeria  joins the world to mark the World Pneumonia Day.
The president of the Nigeria Medical Association, Dr. Osahon Enabulele, said that intervention mechanisms at the primary prevention level remained the key to fight the scourge.
He said that the cost of the vaccine at the moment makes it impossible for many families to afford it.
Dr. Enabulele stressed that the issue of cost of vaccine underscores the need for the speedy passage of the National Healthcare Bill currently awaiting the National Assembly's deliberation. The passage of the bill, he said, would give Nigerians physical and financial access to healthcare.
In Cross River State, the State government has reiterated its commitment to the complete eradication of pneumonia in the state.
The disease has been identified as one of the major infant killer diseases, accounting for 17 per cent of the deaths of children under the age of five.
To this end, the wife of the state governor Obioma Liyel Imoke, through her pet project, 'Breath of Life' joined other states across the globe in a road walk to mark the day and also create awareness of the damage caused by pneumonia and offer preventive measures.
The advocacy walk led by the Breath of Life initiator started at 8miles in Calabar and passed through major streets.
The participants distributed stickers and other materials to mothers along the streets and market on the need to adopt pneumonia preventive measures.
With the theme, 'Innovating To Fight Child Pneumonia', the walk terminated at a religious institution which had religious leaders, school children, traditional rulers and parents all determined to join hands with the government in fighting the scourge.
Obioma Imoke identified measures that must be adopted by individuals as well as the civil society in helping government achieve zero tolerance rate of the disease.
The President of the CRS chapter of the Christian Association of Nigeria, Emeritus Arch Bishop Joseph Edra Ukpo, promised to take the message of the deadly disease around all churches across the state.
With this assurance, it is hoped that positive results would be achieved in making Cross River State a state free of pneumonia.