The Kwara state governor, Abdulfattah Ahmed has flagged off operation harmony, a joint security outfit comprising the Nigerian Police, Nigerian Army, State Security Service (SSS) and members of the Nigerian Security and Civil Defence Corps (NSCDC).
He charged the merged patrol and rapid response squad, to rid the state of crime and restore the state reputation for security and low crime rates, while presenting 15 vehicles to the command.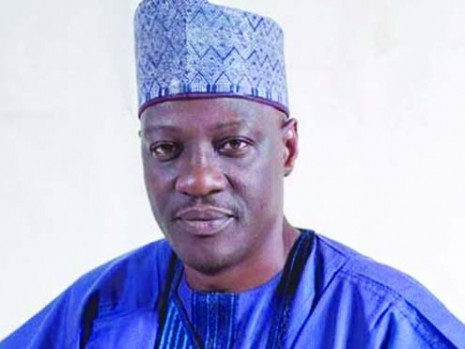 Governor Ahmed lamented the disturbing crime rate in the state and how it has increased despite the reputation of the state for peace and low crime rates.
The event, he added, is a testimony to his resolve to overcome identified security challenges by boosting the enforcement capacities of the security agencies.
He also noted that the birth of Operation Harmony was an implicit confidence his administration has in the ability of security operatives in the state to sustain peace given necessary incentives and support.
The Governor commended the officers and men of various security agencies in the State for their roles, "in keeping our streets safe, our homes secured and our neighbourhood protected", acknowledging that efforts of the agencies in tackling crime were dwarfed by the scale of security challenges they confront.
Secretary to the Kwara State Government, Alhaji Isiaka Gold, in his remarks, explained that the flag-off of the Operation Harmony was timely due to the expected upsurge in crime and criminality as the year is coming to an end.
Responding on behalf of the security agencies, the state Commissioner of Police, Agboola Oshodi-Glover assured that the security men had been briefed to respect the rule of law and not indulge in acts contrary to the constitution.