Anambra Polls: Police IG Orders Restriction Of Movement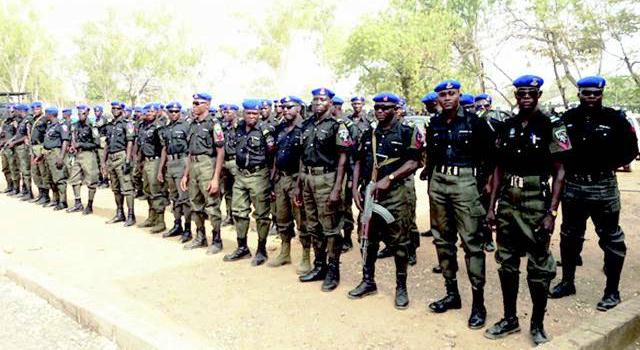 The Nigeria Police High Command has ordered a restriction of movement within the boundaries of Anambra State with effect from 6.00pm on Friday, 15 November, to 6.00am on Sunday, 17 November, 2013.
Consequently, all states contiguous to Anambra State – the states of Delta, Enugu, Imo, Abia will be heavily policed. However, those on essential duties are not affected by this order.
The force has sternly warned all security details to desist from accompanying their principals and politicians to polling booths and collation centres during the election. It reiterates that only police personnel specifically assigned for election duties must be seen within and around the election designated places.
The Police High Command noted that the restriction order is informed by the demands of overriding security considerations. Noting that the force is not ignorant of the citizens' right to freedom of movement, as enshrined in the constitution, it however insists that this is a pre-emptive measure aimed at forestalling elaborate plans by faceless groups to undermine the electoral process as gathered through intelligence reports.
The apex police authority therefore, while empathizing with the citizenry over the inconveniences the order may cause, implored them to see this order as very necessary in the present circumstance and geared towards the quest for a seamless, credible and successful governorship election.
The force also suggested that travellers should take advantage of alternate routes to their destinations where necessary within the days, Friday 15 – Sunday 17 November, 2013, that this order is in force.