Animal, Plant Conservation Would Boost Nigeria's Tourism – Experts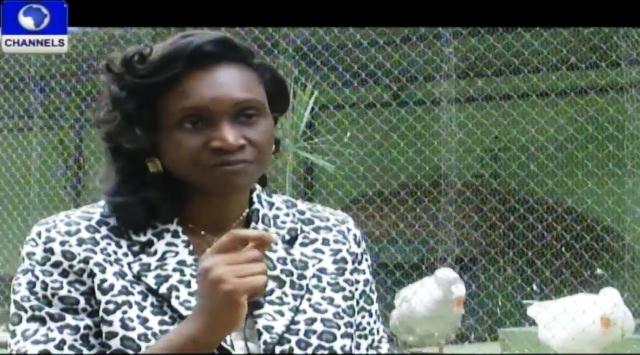 The role of wildlife in maintaining the balance of the eco-system has been highlighted in this edition of Earthfile.
A botanist, Dr. Kadiri Akinbabalola, called for the conservation of animals and plants.
He said that there was need to use plants and animals wisely to make sure that the coming generation would benefit from the natural resources.
Safeguarding of Gardens is necessary to ensure that these resources serve its purposes.
The Director, Zoological Gardens, University of Ibadan, Dr. Adejumoke Morenikeji, stressed that need for proper care of Zoological gardens as they serve as places of relaxation, research and for conservation.
An Environmentalist, Dr. Adetokunbo Adedeji, also emphasised the need for the Nigerian government to pay more attention to conservation of animals and plants.
"I have not seen any serious programme by the government that has addressed the issue of conservation," he said.
Proper conservation of the wildlife will boost Nigeria's tourism sector and create jobs.
The Edition of Earthfile looks at the need for conservation of animals and plants to save the environment.