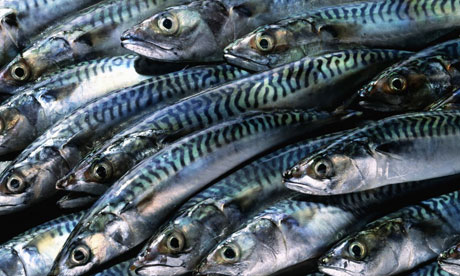 A fish importer, Mr Turner Ogboru, has dispelled rumours that the 25 per cent reduction in fish imports would create hike in fish prices.
Turner Ogboru in an interview with Channels Television correspondent said that the idea is being peddled by some fish importers who do not approve of the newly introduced  regulatory polices of the Federal Government, that seeks to develop aquatic agriculture in Nigeria.
He said that the 25% reduction is far less than the excess imported and is stockpiled by those who engage in trade malpractice. He added that the new policy would in the long run benefit importers who are serious about engaging in local production.
Ogboru, however appealed to the Federal Government to sustain the policy beyond the Goodluck Jonathan administration, so that it would not be one of those good initiatives of Government that did not see the light of day.