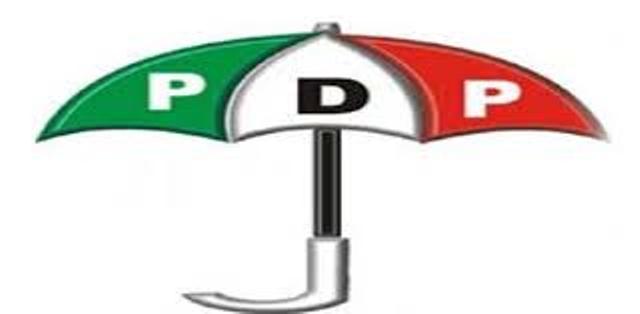 The Lagos State PDP has stated its confidence and belief in the ability of its leaders nationwide to chart a favourable path for the Party.
This is in reaction to the resignation of its National Chairman, Bamanga Tukur; a development that has been ratified by the party's National Executive Committee.
A statement signed by the Publicity Secretary of the PDP in Lagos State, Mr. Taofik Gani, read: "We have absolute confidence and belief in the capability of our leaders to forge ahead under any circumstances.
"The decision to ease out Dr Bamanga Tukur must have been well considered by these wise men. We hope and expect to see an immediate manifestation of the benefits of this change in the coming days."
The Party admonished all leaders to use their opportunities as servants to make positive marks in the sands of time, noting that power is transcendental and can be short too.
"For us in Lagos PDP, we are set to work with whoever takes the mantle of leadership. Our newly found unstoppable movement to Government House in 2015 is our own concern."