Northern Elders Threaten To Drag Ihejirika To ICC Over Extra-Judicial Killings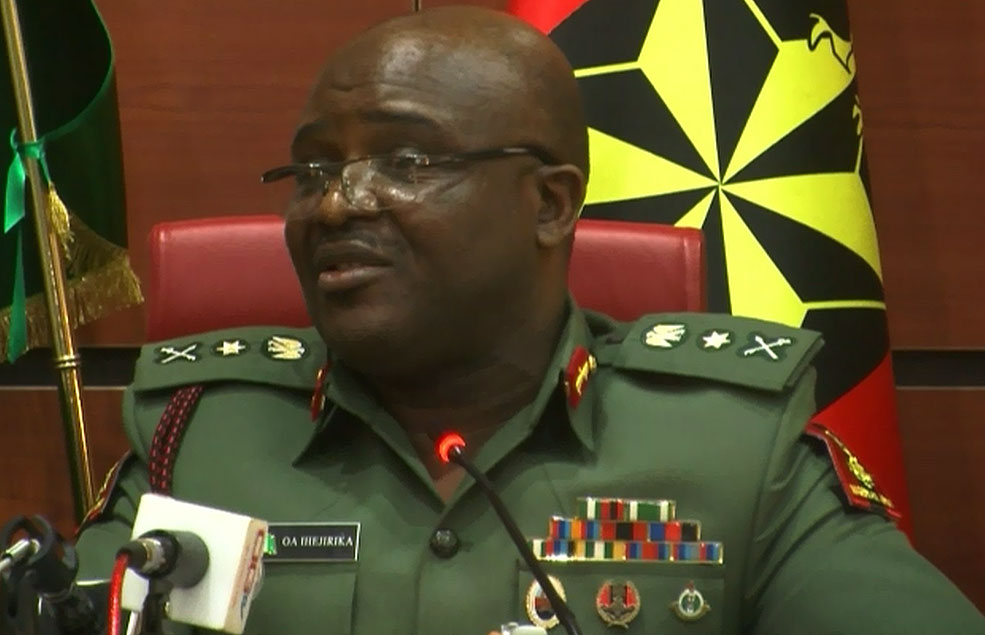 The Northern Elders Forum (NEF), has threatened to drag the immediate past Chief of Army Staff, Lt. General Azubuike Ihejirika, and some other top military officers to the International Criminal Court (ICC) in The Hague for alleged extra-judicial killings.
The news comes barely 48 hours after President Goodluck Jonathan removed the nation's service chiefs from office.
The Northern Elders in a communique signed by its spokesman, Professor Ango Abdullahi, at the end of its meeting in Kaduna, accused the outgoing Chief of Army Staff and six others of alleged extra-judicial killings and strangulation of civilians by soldiers in Bama and Giwa Barracks in Borno State, using an underground detention centre.
While the statement did not mention the six other persons involved, Abdullahi said that the forum had earlier set up two investigative committees to probe the use of soldiers against civilians in Bama and some parts of Borno State.
"The Forum has therefore resolved to harmonise the reports of the two committees, preparatory to filing a case of extra-judicial killings by the Nigerian Army under the then Chief of Army Staff, Lieutenant-General Azubuike Ihejirika and six others.
"The reports will be harmonised at our emergency meeting in Abuja on Wednesday the 22nd of January 2014, for further action", the statement read.