Governor Ahmed Urges Northerners To Stop Relying On Oil Revenue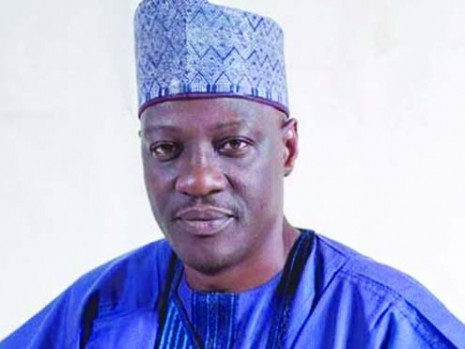 The Kwara State governor, Abdulfatah Ahmed, has called on people of the north to stop relying heavily on revenues derived from oil and look inwards to harness its huge agricultural and other mineral potentials in the region. 
Delivering a lecture at the inauguration of a new leadership of the Arewa Consultative Forum (ACF) in Kaduna on Tuesday, Governor Ahmed noted that the north would continue to face marginalisation in the sharing of federal allocation if it continued to rely heavily on proceeds from oil.
"The extent at which the region controls its economic resources will go a long way in determining the degree of its political power in the country," governor Ahmed said.
speaking on the topic, "Northern Nigerian Economy Free of Oil Revenue", the Kwara State governor lamented that the discovery of oil in Nigeria, rather than being a blessing to the region, had caused severe dislocations in the region's socio-economic and political development, stating that the deprivation faced by northerners in the last 53 years made mockery of the region and made natural endowments to stand on its own.
The governor is urging people of the north to look inwards and go back to agriculture and other economic activities which the north was known for. For him, the north and indeed Nigeria could have conquered poverty, security and economic challenges being faced currently if its policy makers had diversified the nation's economy outside oil.
Nigeria's Vice President, Namadi Sambo, said the present administration was working closely with the various state governments and leadership of the northern states in transforming their economies, but also supported the position of the Kwara State governor on the need for the north to free itself from depending heavily on oil revenue.