Jonathan Commissions Nigeria-Turkish Hospital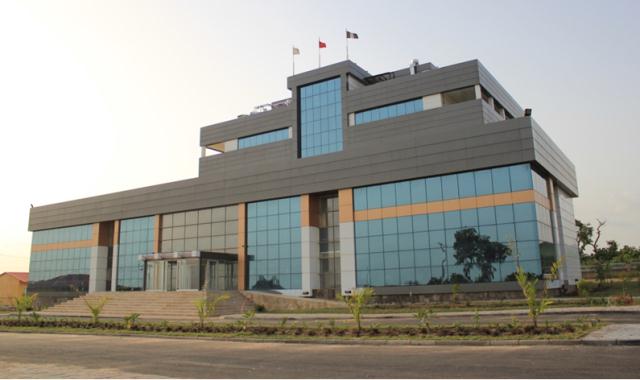 The Federal Government says it is committed to the provision of improved healthcare for all Nigerians, and to make this work, it has constituted a high level committee of experts to develop a modern healthcare infrastructure.
President Jonathan said this on Thursday while commissioning the Nigeria-Turkish Nizamiye Hospital in the Federal Capital Territory.
The President, who was also the Special Guest of Honour, told the hospital management that the commissioning was a land mark event, in line with his determination to ensure access to quality and affordable health care for the citizens.
He praised the management of the 80-bed private hospital for the noble project, which he said represents a significant investment in the Nigerian health sector.
A tour of the 80-bed hospital revealed that it was equipped with modern facilities that would cover medical areas like radiology, urology, paediatrics, cardiology, pharmacy and neurosurgery, to mention a few.
The Medical Director of the hospital, Dr Mustafa Ahsen and the Turkish Ambassador to Nigeria, Dr Mustafa Pulat, both said that the hospital was built to deepen relations between Turkey and Nigeria, away from business into health matters, adding that like any other private hospital, the Nigeria-Turkish Nizamiye Hospital was affordable to all.
The Minister of the FCT, Bala Mohammed and the Minister of Health, Onyebuchi Chukwu, speaking separately, both emphasised the need to continue to partner with the private sector to arrest capital flights abroad for medical needs.
The Nigeria Turkish Nizamiye Hospital has been referred to as one of the best structures adorning the landscape of the Life Camp area of the Federal Capital Territory, and its commissioning attracted very prominent citizens from all walks of life, especially members of the diplomatic community.