The Nigerian Medical Association (NMA) on Tuesday said members of the organisation are still in a state of "shock and sadness over the despicable show of shame and monumental tragedy that enveloped last Saturday's (15th March, 2014) recruitment exercise by the National Immigration Service at various stadia across the country".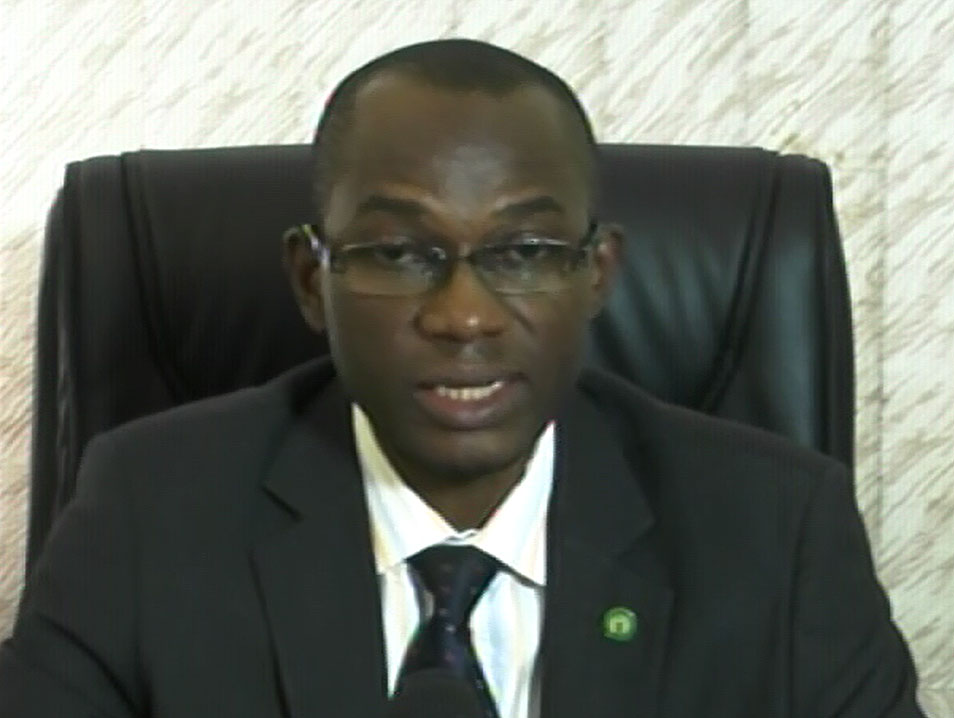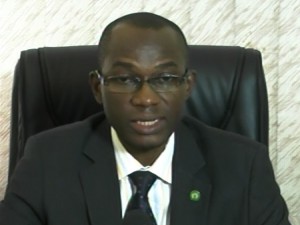 The NMA also "expresses deep condolence with the families of all those who lost their lives during the unfortunate recruitment exercise".
While the NMA supports the decision of President Goodluck Jonathan to institute an inquiry into the incidence, the NMA however called on Mr. President to conduct an "open and public probe of the events that transpired during the show of shame, with prompt sanction meted out to all those found culpable".
The medical body also noted that "the prompt implementation of the outcome of the probe will help to rebuild the confidence of Nigerians in the sincerity of Mr. President to address all acts of inefficiency in the Nigerian system".
As short term measures, the NMA called for the "immediate institution of unemployment allowance for all able bodied unemployed Nigerians and the complete overhaul of the recruitment policy of government ministries, departments, agencies and bodies, with the utilization of ICT technology".
The association also called on the Federal, State and Local Governments to "act speedily to address the burgeoning rate of unemployment and other socio-economic inequalities in Nigeria by opening up more employment opportunities in Nigeria in order to halt the grave consequences of the rising restiveness in Nigeria".
The NMA implores Nigerian universities to introduce programmes on entrepreneurial skill acquisition, with government providing the necessary financial and material support for graduates of such programmes.
The NMA further called on the Federal Government to ensure the return of the one thousand naira paid by all the applicants including compensation for all the victims of the National Immigration Service tragedy.