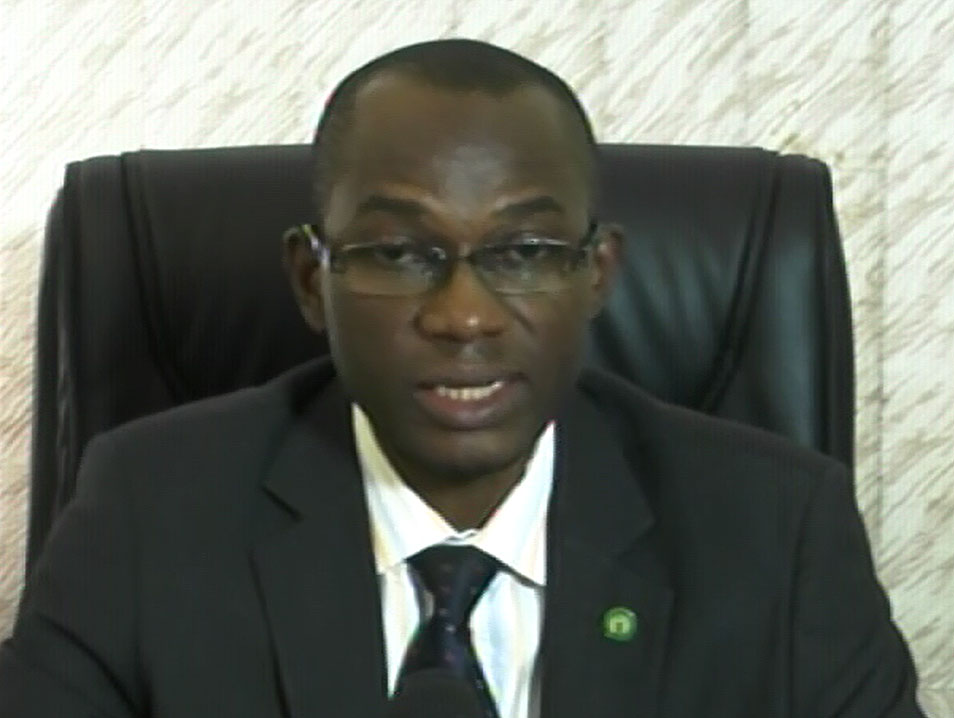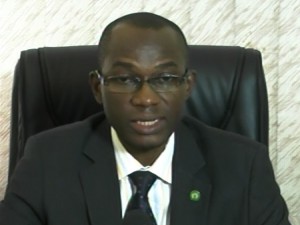 The Nigerian Medical Association (NMA) on Thursday urged government at all levels not to shy away from its constitutional role of providing accessible, affordable and qualitative healthcare for Nigerians.
The president of the NMA, Dr Osahon Enabulele, gave the charge during the celebration of the 2014 World Oral Health Day celebration in Lokoja, Kogi state.
Medical practitioners, students, government officials, student nurses, and experts in dentist care gathered at Kafas Hall in Lokoja, the state's capital to mark the World Oral Health Day which was being marked for the first time since the creation of the state.
In his opening speech, the NMA president, who was represented by Dr Kassim Davidson, said the right to good health of every citizen is guarantee and enshrine in the statue book and that the NMA would continue to contribute its little quota towards the state of health of the people.
In his address, the Kogi State Commissioner for Health, Dr Idris Omede, said oral health advocacy was a major component of the Federal Health Policy.
"It is in tune with the defective health care delivering services of the state government," he said.
The Deputy Governor of the state, Yomi Awoniyi, who represented Governor Idris Wada, urged Nigerians to cooperate towards achieving the optimum oral health care goal policy, pointing out that the state is in the process of adopting the oral health policy despite the paucity of dental practitioners in the state.