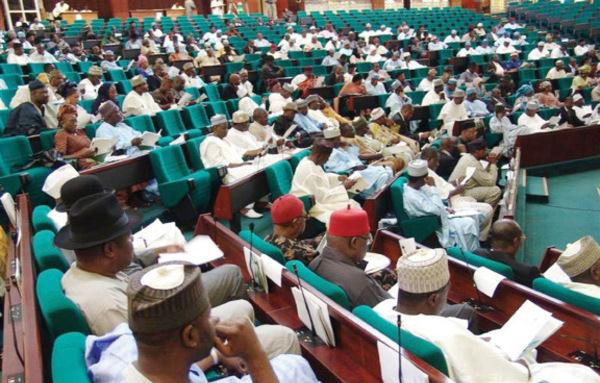 A member of the House of Representatives, Hon. Kingsley Chinda, is insisting on the total removal of subsidy on petroleum products, claiming the aim for which the policy was introduced has been defeated.
At a media chat with the House of Representatives' press correspondents in Abuja, Honourable Chinda cited wrong timing and poor public sensitisation on the part of government as some of his reasons Nigerians kicked against the initial removal of the subsidy in 2012.
He also said corruption had assumed a monstrous status in the country, making a mess of the subsidy regime.
The lawmaker further backed the campaign for capital punishment against persons involved in looting public treasury, disclosing that he plans to sponsor a bill in that direction. 
The Nigerian government had in January 2012 removed the subsidy totally, a decision that led to rallies at different states kicking against the removal.
After several days rally, the government restored some parts of the subsidy but stressed that there was the need for total removal of the subsidy to enable enable the government re-invest the funds set aside for subsidy payments on needed infrastructures.
The government has however said that it had no plan to remove the subsidy totally soon.