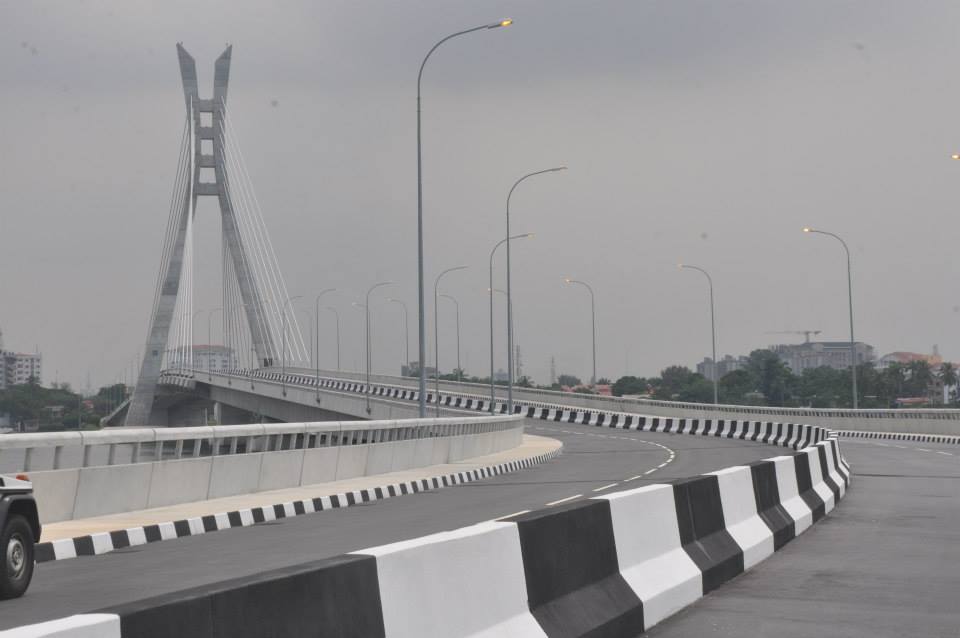 The Federal High Court in Lagos has declared  the collection of toll, on the Lekki-Ikoyi bridge, illegal.
Justice Saliu Saidu, who delivered the judgment on Thursday, held that there was no law in Lagos State authorising the collection of toll on the bridge.
A human rights lawyer, Ebun-Olu Adegboruwa, had filed a suit challenging the power of Lagos State to collect toll on the bridge.
In his judgment, Justice Saidu said that the power to control the Lekki Lagoon and other Federal Navigable Waterway lies with the Federal Government, adding that, although the Federal Government had given some authority to the state to construct the bridge, there was no law authorising or permitting the collection of toll on it.
He also insisted that the bridge is not a Public-Private Partnership (PPP) initiative for which the collection of toll can be allowed.
Addressing journalists after the judgment was delivered, Adegboruwa said that he would challenge any law the state may make to validate toll collection on the bridge.
"For now, everybody in Lagos State should be free to pass through that bridge without paying any money," he said, maintaining that the bridge was built with tax payers' money hence "we cannot pay tax to build a bridge and pay another money to use it."