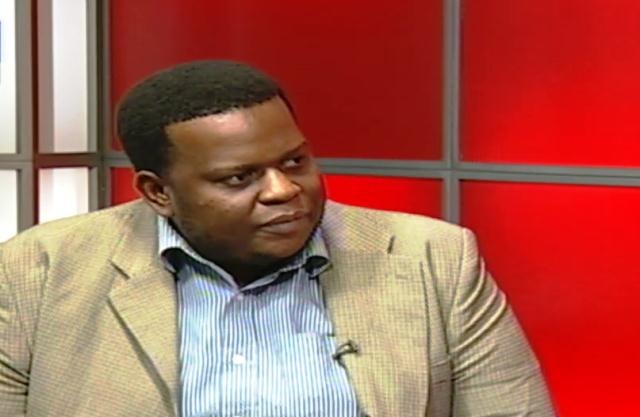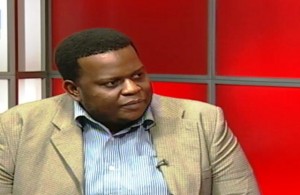 Sports Analyst, Nnamdi Obanya, believes that the allegations made against Super Eagles Coach, Stephen Keshi, might just be moves by the Nigeria Football Federation to frustrate the environment in order to justify its desire to hire a foreign coach.

Obanya, who was speaking on Sunrise Daily on Channels Television acknowledged an earlier statement by the NFF that they had no plans to sack Keshi, but they had also been found out planning to bring in a foreign coach to "assist Keshi".
He further validated his suspicion of a frustration game by the NFF by highlighting the inconsistency in their decision to hire a foreign coach when they had just sacked one of Keshi's assistants, Sylvanus Okpala, owing to lack of funding to accommodate more wages for the technical crew.
Keshi has insisted that he needs Okapla back in his team and has complained that the NFF has been sitting on his request, with Okpala also having taken the NFF to the Court of Arbitration for Sports.
Obanya stated that the queries and public statements are being made about minor issues, explaining that issues concerning the details of Keshi's leave approval and itinerary should have been an internal query and not one for the pages of the newspapers.
He believes that getting all these issues into the media might be a deliberate attempt by the Federation to make Keshi look bad, also noting that the tones of communication from the NFF lately have been showing a level of hostility.
He particularly berated the NFF for saying the coach was not solely responsible for his own team selection and going further by asking him to come and defend his selection of players. "I think a coach is meant to present his list and not defend it", he said.
Obanya revealed that a source had said that Super Eagles striker; Ikechukwu Uche had been frozen out of the Super Eagles as payback.  The source, according to him alleged that Uche was one of the players used by the NFF to complain about Coach Keshi's tactics as a way of casting doubts on his capacity and consequently justifying his removal after AFCON.
He noted that the NFF does not really know their role and are therefore focusing on other people's jobs. He said that if they knew their own jobs, few months to the World Cup, Nigeria should have had proper marketing, branding, travel arrangements and other things in place, instead of disturbing Keshi.
He also mentioned the issue of TV Rights, explaining that a situation where the Nigerian national team is playing a friendly game abroad and Nigerians have to search all over the web for different sites that would stream matches showed that the NFF was not doing its job.